Helping you combat COVID-19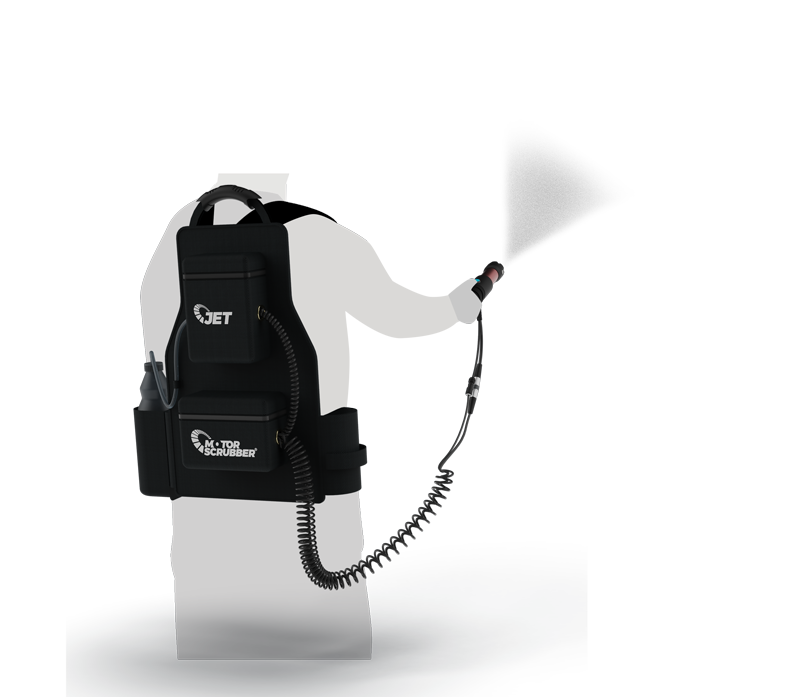 PPE:
Disposable Coveralls
Shoe Covers
Masks – K95 Masks /  Disposable Masks
Gloves –  We carry a full line of disposable vinyl and nitrile gloves
Signs- Full line of safety signs for your business
CDC COVID-19 Cloth Face Covering Guideline:
https://www.cdc.gov/coronavirus/2019-ncov/prevent-getting-sick/diy-cloth-face-coverings.html
We offer Disinfecting Cleaning Services for your facility. Using the Motor Scrubber Storm and CDC approved Sniper Disinfectant we can treat your facility to ensure that all the touch points are properly disinfected keeping your employees and customers safe. We are certified through the BSCAI to perform the cleaning and have over 35 years' experience in the cleaning business. Call us today for a quote!
Chemicals:
Sniper – CDC Approved
AMP Floor Wax – Don't forget to protect your floors! Our floors are constantly a source of bacteria. With Pioneer Eclipse floor coatings with AMP technology provide continuous antimicrobial protection from the moment the floor coating is dry.
Hand Soap – One of the best ways to protect yourself. WASH YOUR HANDS!